Unleash your sound
with our earbuds!
Great sounding, reliable, cheap. The Earbuds you've always wanted is just a click away.
Tracked shipping – receive your products and track its journey. Easy!
Best products – experience incredible sound with the latest and greatest.
Affordable products – enjoy our products regardless of your financial situation
Easy ordering – tired of complicated methods? So are we. Not anymore!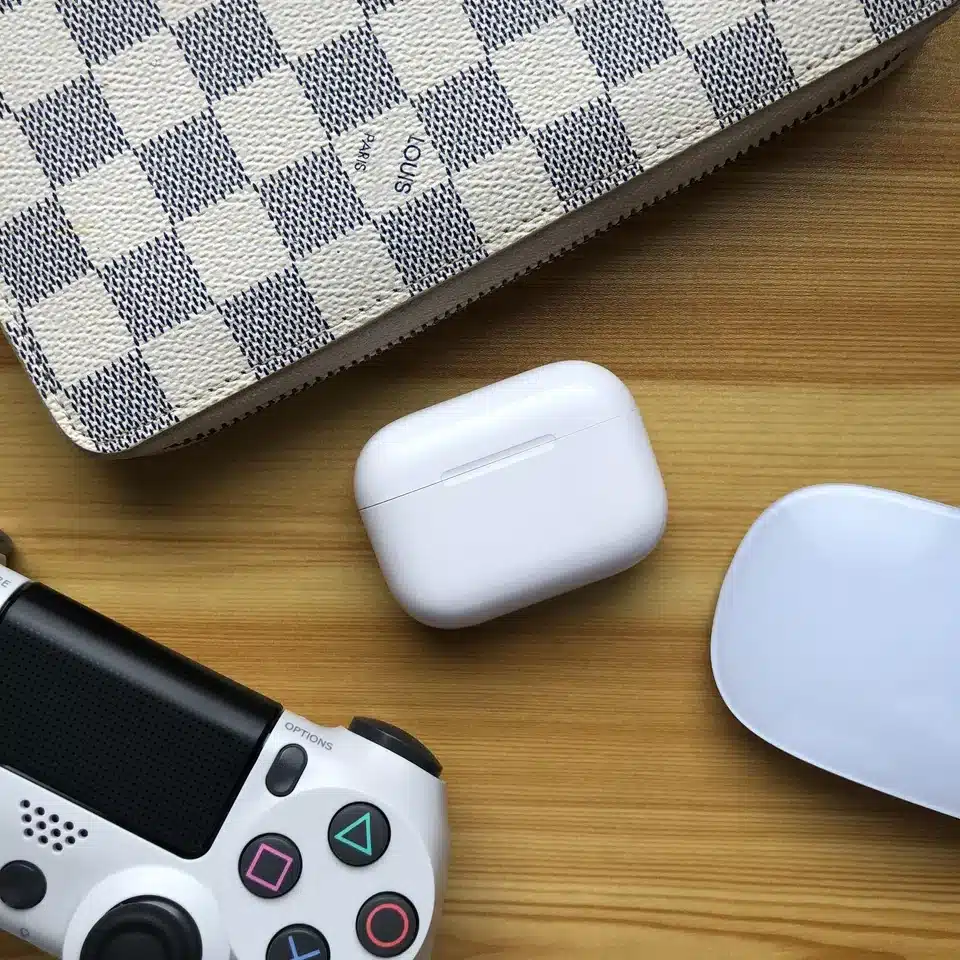 As simple as it should be.
Earhive earbuds are designed with simplicity and ease of use in mind. We believe that the best technology is technology that just works, without any unnecessary complications or confusing features. 
Pro 2 V5.2 Huilian

1: Support adaptation to the new iOS17 interface, support dialogue awareness, support personalized volume, and ...

Max V2 TB (Silver)

Tigerbuilder Airoha 1561M chip - True noise reduction, real transparency - Spatial audio, head tracking ...
The fastest way of reaching us.